YEG Market On The Rise?
Posted by Ross Storoshenko on Wednesday, January 6, 2021 at 11:09 AM
By Ross Storoshenko / January 6, 2021
Comment
How is the Edmonton Real Estate market? A Question We Get Often.
Let me start off by saying the market is affected by many factors. Our world economy is fighting a pandemic right now, and every industry is affected differently.
Since our world was faced with the virus, Edmonton real estate prices continue to rise. Now typically the market always starts to slow down around September. Like clockwork the real estate market is seasonal, no question. Our busiest months are form March to September. This year is different. Our market was very strong this summer and has not slowed down. Inventory is low however prices still rise. Our benchmark price Right now in Edmonton is higher than it was in the summer... curious isn't it? So that leaves the question, "what is our spring and summer market going to look like?". It is hard to predict, but we surely think that we are in for a busy year. It would not make any sense for our prices to go down since we will be going into our busy season shortly. However, like I said from the start our market is affected by many different factors. We look forward to seeing what the spring market brings us and we are hoping for a prosperous new year.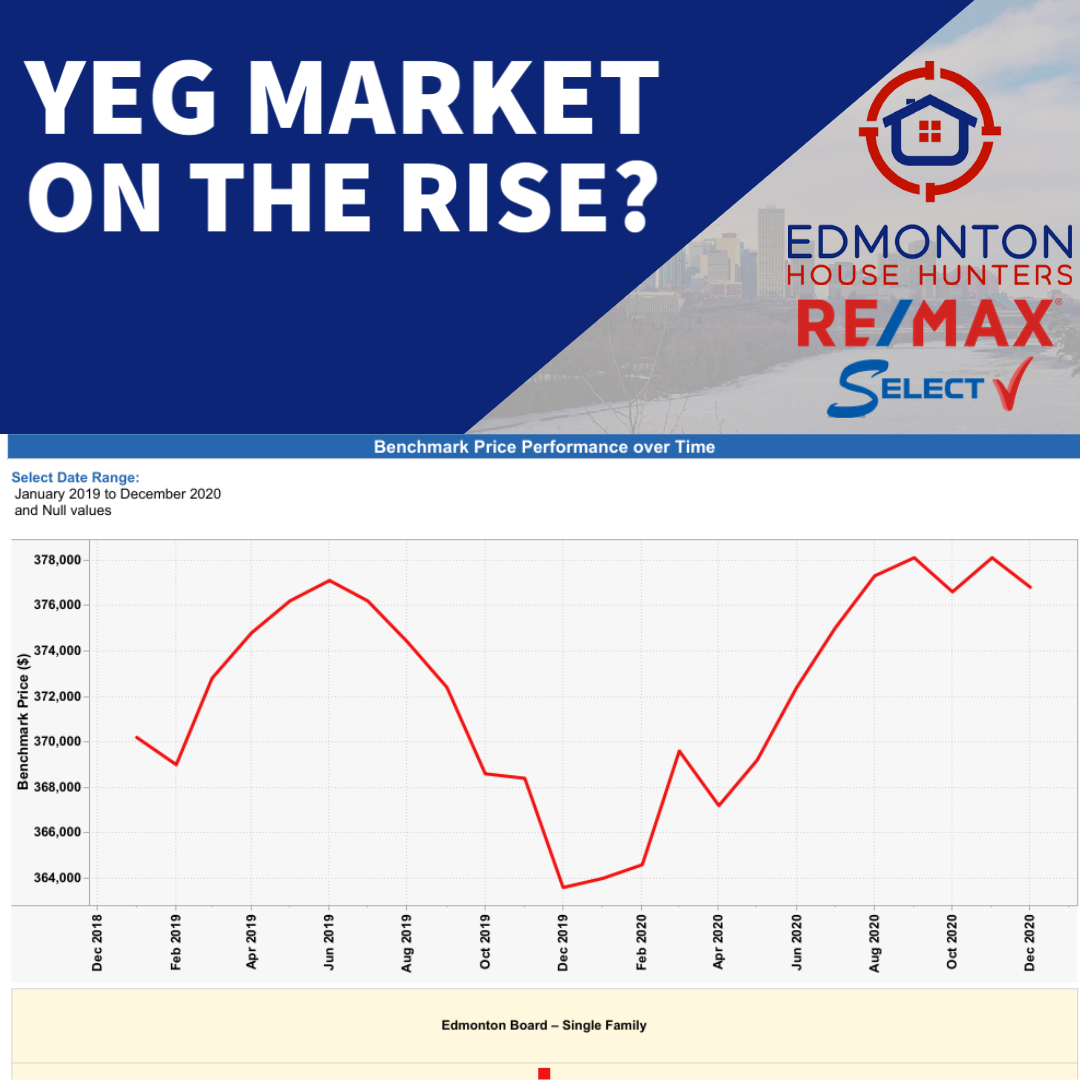 - Ross Storoshenko
Residential Expert with Edmonton House Hunters