Selling with
At Edmonton House Hunters we have perfected the art of selling real estate. We understand that the amount of information can be overwhelming when it comes to selling. That's we have combined generations of experience and the latest cutting edge technology to make selling your home as easy as ever.
Exposure
In today's real estate industry exposure is an extremely important part of selling your home. Everything is marketed online now including homes. We are unmatched in online marketing in Edmonton. Almost everyone searching for a home is shopping online. That's why your MLS listing needs to look the very best. The MLS system uploads your listing to every real estate website in the city. We truly go above and beyond when it comes to using this system. On top of using the MLS we take online marketing to the next level. Even our signage and paper advertising is extremely attractive. In every listing we include:
Professional individually edited photos
Virtual Tour
Drone Footage
HGTV Style Video
Facebook/Instagram and Google targeted ads
Maximum Sign Exposure
Professional Magazine Style Brochures
Check out our Facebook page! https://www.facebook.com/ehhunters/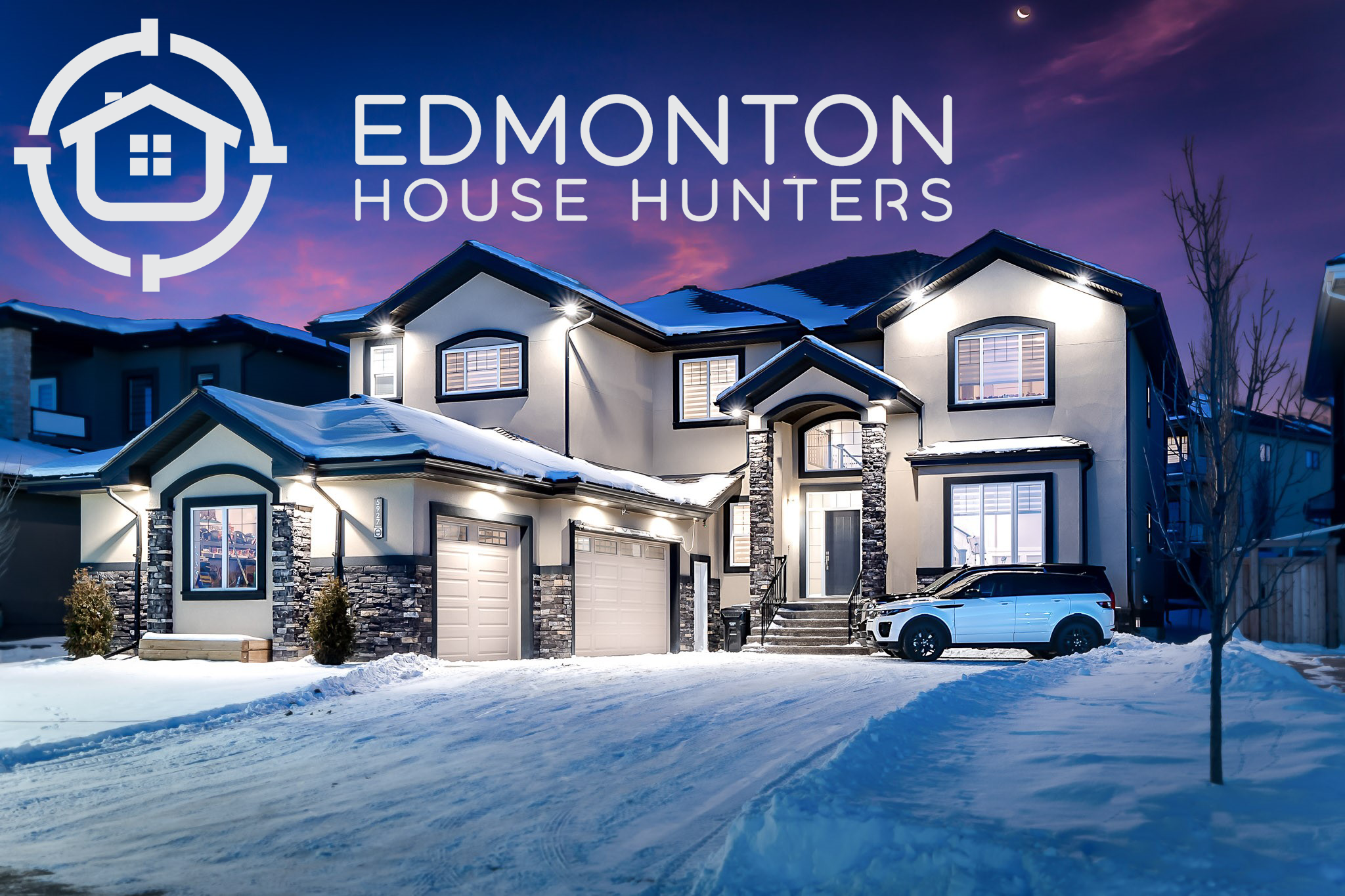 Price
Pricing is extremely important when selling your home. Every market analysis we generate comes with a vast amount of sales data, comparable sales and market trends. Pricing your home is all about comparable home sales. Comparing apples to apples, no matter what market you're in. We make sure to go through all of the directly comparable sales with you in detail. Through all the data re-search we are always able to price your home where you will profit the most amount of money. We are the pricing experts!
We often come into the conversation with sellers wanting to try a higher price than we suggested. Overpricing can cause difficulty selling, taking much more time than needed and actually selling for less money! Yes, that's right! See in the first two weeks when listing your home, you receive the most amount of activity from the most SERIOUS and QUALIFIED buyers. If you're home is overpriced these buyers will move on quickly. Most of the time you want to price your home where it is going to SELL. Depending on the amount of asking price sometimes we can leave some room from negotiating. All in all, no matter how much exposure you have, price is always the deciding factor.
The Power of Re/Max
For over 20 years RE/MAX has been the number one real estate organization in Canada, and continually has the number one market share in virtually every region. RE/MAX has always believed in staying on the forward edge of the real estate industry, adopting and adapting the latest technology and creating innovative marketing and productivity programs. Edmonton House Hunters is a part of Re/Max Select, the #1 brokerage in unit sales in Edmonton. Re/Max and Edmonton House Hunters is the best team to sell your home.